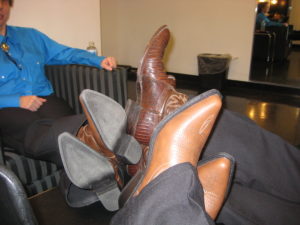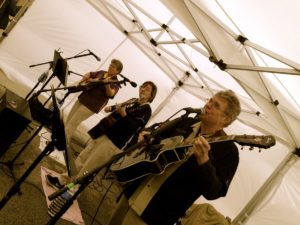 About
Lorinda Guenther-Wright, Juanita Rea-Dorn, and Gary Guenther-Wright have been playing together as Aeverling since 2009. We are an eclectic acoustic folk-rock trio playing a mix of original music and cover songs crafted from a rich blend of vocal harmonies and complex musical arrangements. Wide-ranging influences for our unique style include Indigo Girls, Fleetwood Mac, James Taylor, Brandi Carlisle, Kris Delmhorst, Cat Stevens, and Girlyman. Aeverling will put on a show with a little something for everyone, and we look forward to sharing our passion for music with you!
Aeverling also sings with the well-known local a cappella choir, Acappellago. As "Acappellacans," the members of Aeverling perform the National Anthem and other standards at a variety of sporting events throughout the summer. Acappellago also performs a Christmas concert and a spring concert each season.
Please see our events page and calendar to find out where we'll be hamming it up next as Aeverling, or with Acappellago. We hope to bring a smile to your face, a tap to your toe, or a sway to your groovy wherever we go.
---