Contact
---
By Email: aeverlingfolk@yahoo.com
---
In Person: We know this is so "20th century", but you could actually check out our calendar and come to one of our shows!
---
By Seance: any spirits claiming to be departed
Aevering members are just lying; we are all still here!
---
By Smoke Signals:  best generated in the Westmont –
Clarendon Hills area; please observe local fire codes.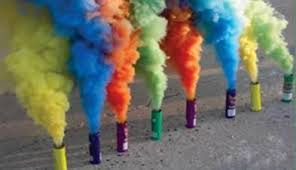 ---
By Morse Code:   • —  •   • • • —   •   • — •    • •  — •   — — •    Sorry, we can't read it.  (but it's on our to-do list)
---
By Semaphore:


Sorry, we can't read this either. (but we like flags)
---
All comments must be approved by the moderator (us) in an effort to control spam and so your comment may not appear immediately; please be patient. 🙂